Register Now
"Updates in Oral Surgery" CE Event
Omaha Oral Surgery invites you to "Updates in Oral Surgery" with keynote speaker Dr. Edward Zuckerberg, dentist, social media expert, and father of the founder of Facebook, teaching social media skills to help grow your practice!
Mark your calendars for April 18th, 2018. The entire office is invited! 
Seminar to include food, drinks, and complimentary CE credit. 
Register HERE
Here's some options on how to register for the event:
Visit https://updatesinoralsurgery.eventbrite.com
Call Omaha Oral Surgery at 402-934-8999 
Email Rachael in the Omaha Oral Surgery office at communications@oralsurgeryomaha.com
About the Speaker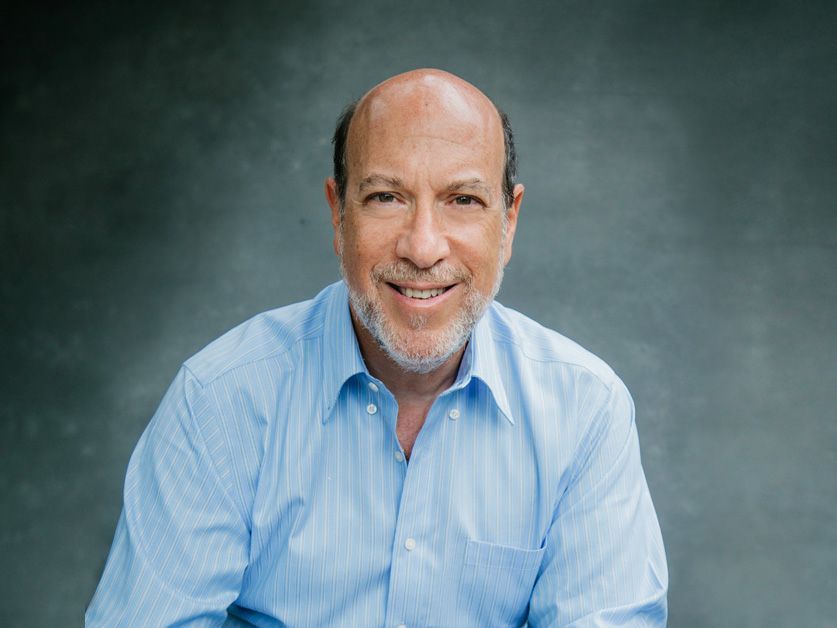 "Dr. Zuckerberg lectures nationally and internationally to teach dental professionals how to fully take advantage of the reach of social media and digital marketing. His work has helped countless practices generate new patients and improve the relationships they have with existing ones. His unique insight into technological advances in the field and advice on how to apply them can be beneficial for both the business and for the overall patient experience."
"As an early adopter of technology in his dental practice, Dr. Zuckerberg knows the importance of staying current with business trends. Today, the most important marketing opportunities for all offices are on the Internet. Mastering online marketing is critical for dental practices with unprecedented access to greater audiences than ever before. Dr. Zuckerberg's expertise can prove invaluable to any practice in expanding their market access and focusing on new and emerging dental technologies and techniques. Dr. Zuckerberg assists dental and medical entrepreneurs who have developed new techniques and technologies with bringing their ideas to market. He participates on several advisory boards for startups and brings the combination of technological insight along with 35 years of practice experience to these companies."
"In addition to his consulting and speaking work, Dr. Zuckerberg authors many articles related to social media marketing and dental technology, as well as projects for scientific journals. His work has been featured in dental magazines, newspapers, and textbooks. Dr. Zuckerberg has also been referenced in industry podcasts and quoted in articles related to reputation management and social media marketing. He continues to be a well-respected leader and peer in the dental and marketing communities." Read more about Dr. Zuckerberg's publications here.
Read more about Dr. Edward Zuckerberg here.
CE Details
When

April 18th 2018 from 6:00-9:00 PM. Cocktail hour and registration to begin at 5:00 PM.

Where

Omaha Marriott Downtown at the Capitol District 222 North 10th Street Omaha, NE 68102 in the Capitol Ballroom
Any questions? Call the office at 402-934-8999 and ask for Rachael.
We hope to see you there!